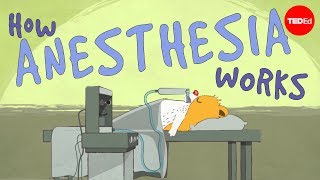 How does Pilates Online work?
To have a successful Pilates Online Session you will need:
A fast internet connection
A tablet, smartphone, laptop, or other device on which you can run a web browser. Sessions are done through Zoom.
A mat or a towel
A small amount of space, about the size of a yoga mat, hopefully with not too much furniture around
A quiet environment ideally free of pets, spouses or kids
Comfortable yet fitted clothes that make it possible to see your body
Once you contact me I will set up an appointment for your FREE 20 minute trial session during which we will talk about you, your goals and expectations. I will take you through a few basic exercises so you can get the idea of how it works, and then we can schedule your first full session.
During a typical session, I will give you very detailed and exact verbal cues and explanations for each exercise. I will make it clear for you to understand and feel the movements. Sometimes I might have to also show you the move. You will learn a lot about Pilates and how your body works! I will design each class to your specific needs and goals, and on each day if you want to work on something special I will also tailor to what you need that day.
Payment
Once we book your sessions, I will send you an invoice via PayPal. If you don't have a PayPal account, it is free and very easy to set one up, just follow instructions here: https://www.paypal.com/cr/webapps/mpp/account-selection?locale.x=en_CR 
Payments are handled on a monthly basis.
Benefits of Pilates Online
Pilates Online is for you if you:
Would like to try Pilates classes but live to far from a qualified studio.
Don't enjoy sitting in traffic for a long time to get to your Pilates class.
Prefer to work out in the comfort of your own home.
Travel a lot and would like to maintain continuity with the same instructor.
What if I have to cancel a class?
If you cancel the class with more than 24 hours notice it can be rescheduled to another day with no additional fee. If you cancel with less than 24 hours notice the session will be charged in full.